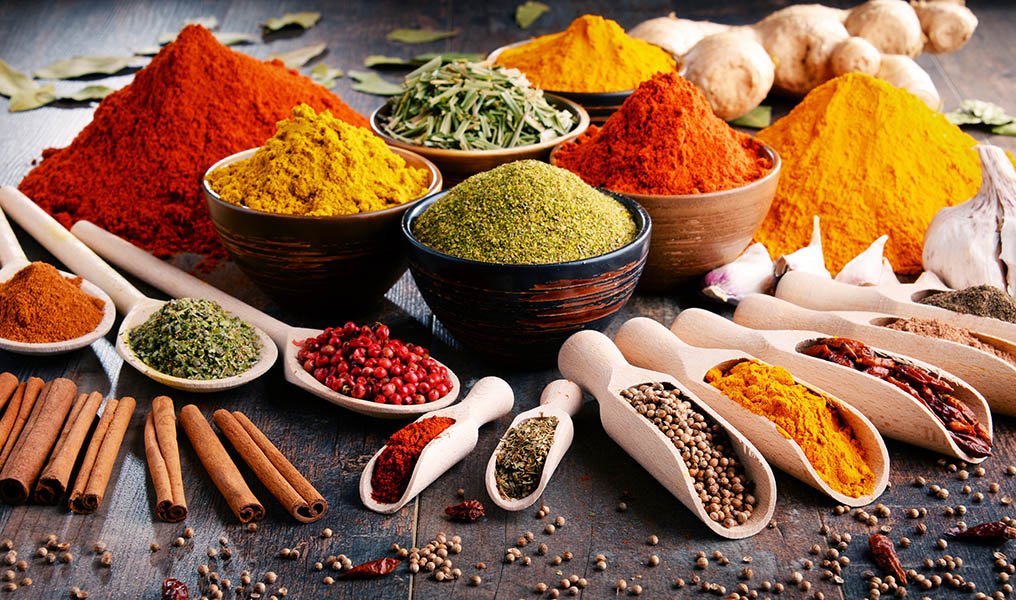 Raw material update June 2022
Dear Partner,
The cost of raw materials has risen sharply since the beginning of the year.
Costs have been raised due to war between Ukraine and Russia, which has created uncertainty and shortages in the raw materials market. Ukraine and Russia are major producers of cereals (wheat, corn, and oilseeds). Uncertainty of the future availability has significantly raised the price level of several commodity groups.  In addition, the strong growth in demand during the pandemic has affected to raw material availability and price levels.
Energy costs such as electricity, natural gas and oil are at record highs, and this has led to a sharp rise in production costs. Prices of process chemicals are at a high level.
Shortage of sea containers and delays in shippings continues. Transportation costs have risen due to very high diesel price. Transportation costs are rising also due to EU's mobility package, which requires drivers to be paid a minimum wage in the countries where they are registered. In addition, drivers must return to their home country on a regular basis and there will be changes to rest time.  Currently there is lack of drivers in Europe, which has led to shortages and delays in transport capacity, this will increase cost further.
The prices of packaging materials have risen.
Euro has weakened against USD which led to higher prices.
Price validity is currently very short and there have been increases in the previously agreed prices due to this very exceptional force majeure situation.
Price increases in following commodities:
oilseeds, sunfloweroil, rapeseed oil, fat powders
egg products
wheat and corn based products
food additives
thickeners
milk proteins
meat proteins
soy products
flavorings
mustard products
spices
packing materials
We thank you for your understanding.
Regards,
Mikko Salonen
MP-Maustepalvelu Oy