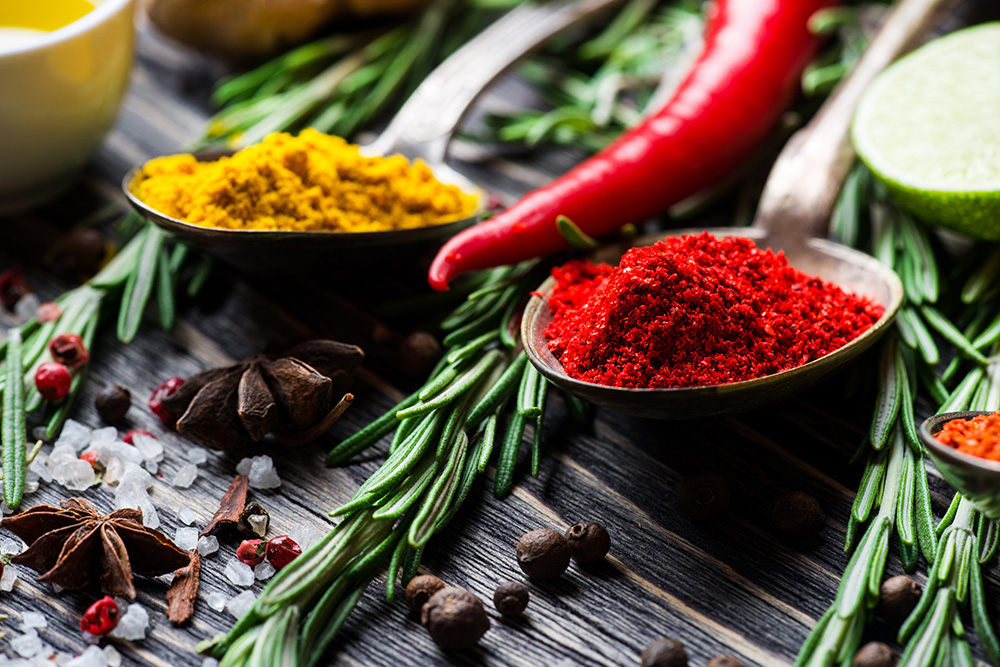 Market Report, February 2019
Last summer was historically dry and hot in Finland but also in many other European countries. This affected limited supply of many agricultural products. With increasing demand and lower carryover stocks this all led to higher prices for 2019.
Trade conflicts in USA and geopolitical tensions have impactonworldmarket prices for many ingredients. What Brexit will bring is still unforeseen.
Weakening Euro against USD increased raw material cost compared to last year. We have also seen increasing cost in energy and transportation.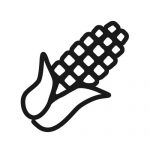 Wheat and Corn
Wheat and corn prices increased strongly in European raw material stock exchange due to crop losses caused by hot and dry weather last summer. Wheat Export from Russia has been lower than estimated. At the same time increasing demand lead to lower carryover stocks. For this year it has been important to secure demand as many producers has been in allocation mode.
This all has led to increasing prices for starches, maltodextrins, dextrose, crumbs and coatings and wheat flours.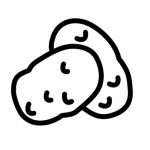 Potato and Tapioca
Potato crop was very poor in Europe and prices increased sharply from the new crop. There have been also allocations for potato-based products.
Tapioca starch price increased for its peak during last summer. Reason for this was lower crop. Yield was 20 % lower, also plant and insect diseases caused losses for the crop. Prices has decreased from highest peak, but it is still on fairly high level. Tapioca demand will also grow when potato crops are poor. Main crop of Tapioca will be next autumn.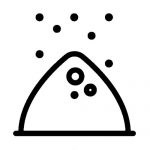 Sugar
Sugar prices have decreased due to changes in world market prices.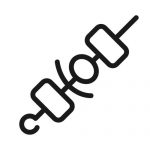 Proteins
Dairy products have increased due to shortage of feed for cows.
Export of dairy products from Europe to China has increased due to trade conflict between USA and China.
Soy prices have been stable in USA and Eastern-Europe. Slight effect has been due to rising transportation cost. Price for Chinese soy has been so far stable, even though it may be affected from trade conflict between USA and China.
Egg protein prices have fallen in Europe.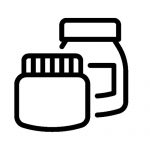 Food Additives
Ascorbic acid derivates have decreased. At the moment, prices are stable, and it is not expected decrease further in near future. Part of Chinese factories have shut downs due to maintenance work but also due to environmental rules. This may slightly affecton prices in future.
Raw materials prices (phosphoric acid and soda) for food phosphates have increased in last six months. Demand is also higher due to that one big producer withdrew from market, this also increased price level.
Potassiumsorbate and sodiumbenzoate prices haveincreased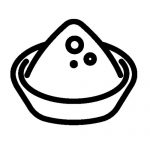 Stabilizers
Raw material for carrageenans (kappa seaweed) price has been increasing. Xanthan gum and Guar gum prices have also increased.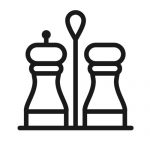 Spices
Black and white pepper prices have decreased due to good crop in Vietnam but also higher volumes in India and Brazil. Supply is now more than demand, and this has led to lower price level. New crop will be in spring and it is forecasted to be good.
Pimento price increased just before new crop but stabilized for slightly lower level. Ginger price has upward trend in China and India due to less plantings and lower carry over stock. Coriander seed prices increased in Eastern-Europe but also in India. Cassia price is increasing due to lower production. Cardamom prices increased mainly due to the flood in India at the end of last year. Paprika and chili products have increasing trend. It is forecasted that new crops will be lower especially in India and China. Red Bell Pepper prices increased sharply due to crop losses caused by heavy rains end last year in China.
Mustard flour has also slight increase in price.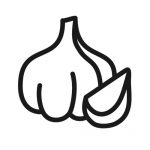 Onion and Garlic
In India, the production and harvest of onions were lower than before, but the carryover stocks of the previous harvest were good, which has kept the price level stable. New crop will be harvested in March. It is forecasted to be lower than previous crop. US onion production has been lower, and cost are increasing due to water allocation. There have been less onion plantations in China and cost are increasing because of environmental issues. Prices have upwards trend in China.
Garlic prices havedecreased due to previous good crop in China. Tightening environmental rules will increase production costs. Allergen testing will increase costs in supply chain.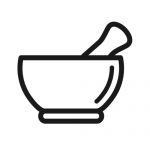 Herbs and Vegetables
Many herb prices haveincreased due to dry and hot summer. Prices for various vegetables, like dehydrated carrots and tomatoes, haveincreased.