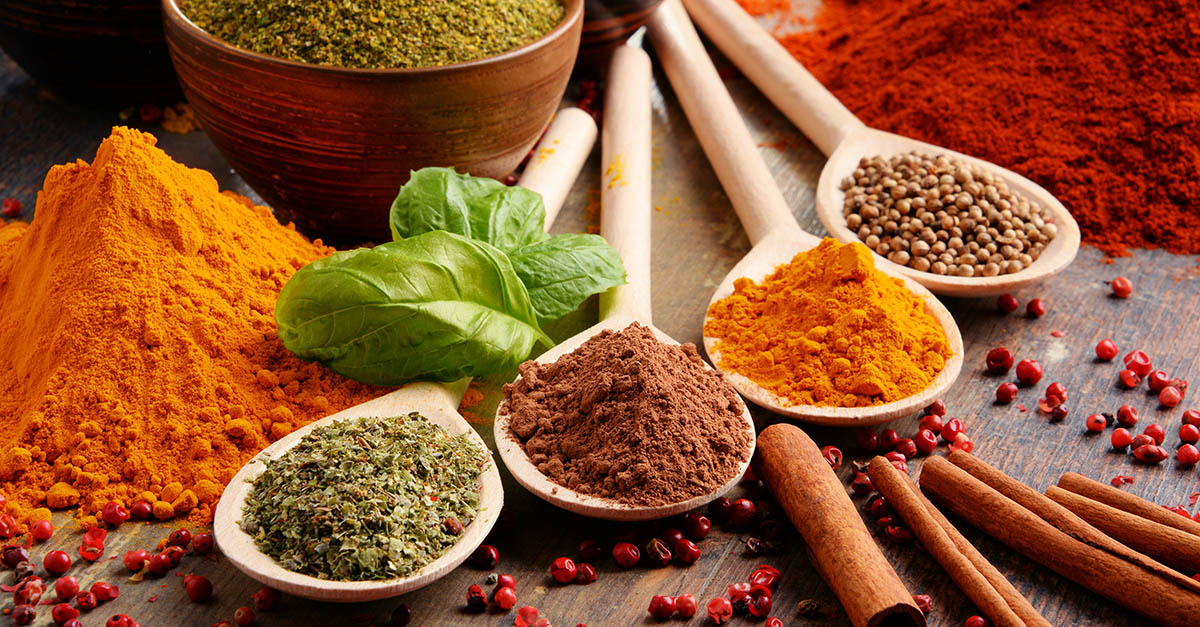 Raw material update December 2022
Dear Partner,
The raw material market's uncertainty has continued throughout the year. The war in Ukraine and Russia continues to cause uncertainty regarding the availability of many raw materials and the goods needed for production. The prices of raw materials are now at a record high due to higher production costs, poor crops and due to increasing demand and lower supply.
Extremely hot summer
Last summer was extremely hot and dry in Europe and it has affected the availability of wheat, corn, and potatoes. The most severe impact it was for waxy corn yield and overall availability. Transportation of raw materials on the large river routes in Central-Europe could not be organized, due to the water level being too low. Many starch producers have cut their production by up to 30%, and this is strongly reflected in the availability and price level of waxy corn-based starches. At the same time, the demand for different starches has grown strongly and raw materials have been under monthly allocations.
Decrease in cultivated areas
Sugar prices have increased due to decrease in cultivated area in the EU. Higher production costs and increased world market price has driven prices further up. Bird flu situation in the EU has lowered output of eggs and higher feed and energy costs have increased egg powder prices at very high level.
Energy availability and the increase of energy costs
As a result of the sanctions, the availability of energy has decreased, and this has led to very high energy prices. The share of energy in production costs is significant. Energy supply during winter months causes concern and uncertainty. The increase in energy costs (electricity, natural gas, oil) can be seen in almost every product group.
An increase in the transport prices and packaging materials
Transport prices in Europe have risen significantly since last year, due to the lack of transport capacity and lack of drivers. EU Mobility package which is EU's unified regulatory framework to improve the working conditions of drivers and harmonize their wages and social security as well as working hours have increase the cost. Asia's sea freight has come down but is still at a higher level than before the covid time. Packaking materials have also increased during the year.
In general, the prices of raw materials are now at a record high due to higher production costs, poor crops and due to increasing demand and lower supply. Due to the uncertain price and availability situation, the contract periods for raw materials have been shortened Euro has been weak against the USD; this has been reflected in the raw material prices which are coming from outside the EU.
The biggest increases are in the following product groups:
Corn starches and waxy corn
Wheat-based raw materials, starches and breadcrumbs
Potato starches and potato-based products
Sugar products, dextrose and maltodextrins
Rice starches
Egg products
Lecithin
Thickeners like carrageenan, xanthan gum and methyl cellulose
Yeast extracts
Proteins e.g. milk proteins, soy, meat proteins.
Tomato products
We thank you for understanding!
Best regards,
Mikko Salonen
MP-Maustepalvelu Oy