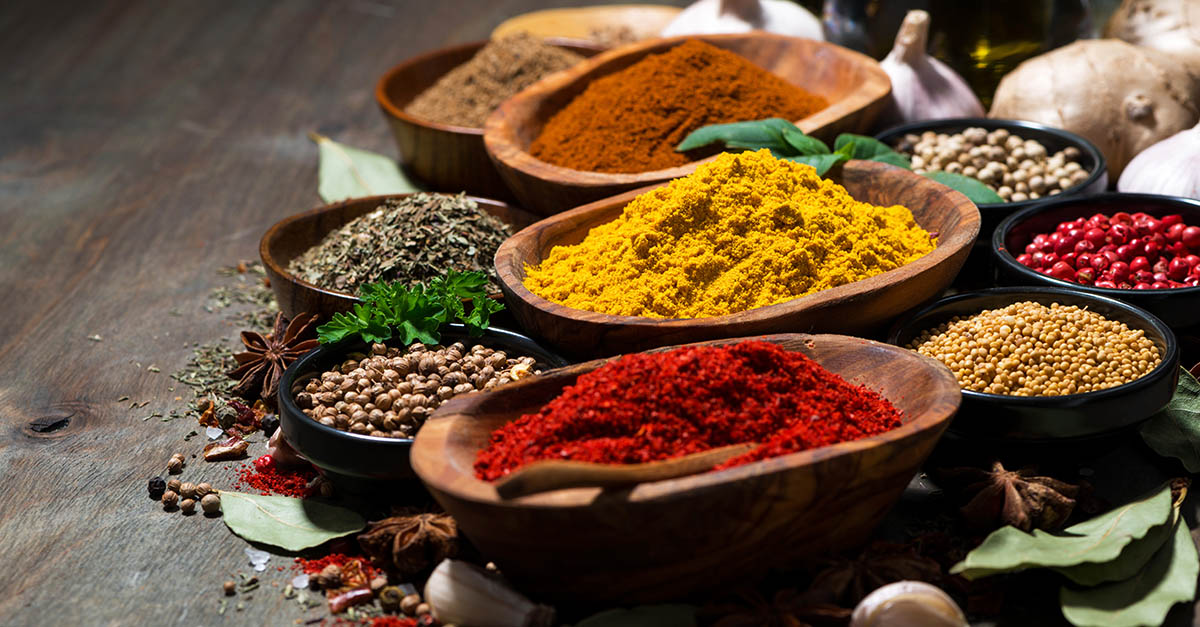 Sustainability report of 2021: Social responsibility and reducing the carbon footprint of flavors
MP-Maustepalvelu Oy wants to offer its customers first-class raw materials while maintaining its operations sustainable. We take sustainability into account above all in the selection of raw material suppliers and in our own operations. For this reason, we are committed to environmental sustainability, follow a carefully designed environmental program and take responsibility into account in all areas of our operations. We are part of the international Barentz Group and in all our operations we follow the Barentz Group's code of conduct, as well as our own ethical principles.
In our new 2021 Sustainability Report, we have divided our achievements around four sustainability themes. The first theme deals with social responsibility, the second with product and product development, the third with financial sustainability and the fourth with environmental sustainability.
We also take sustainability into account when choosing suppliers of raw materials. During the autumn of 2021, we have launched a broad inquiry on the social responsibility of our raw material suppliers, and we will complete it in the first half of 2022.
The removal of the pandemic restrictions has created a major shortage in the raw materials market, as consumption of many commodities has increased at a record pace. The global shortage of containers has reduced the availability of raw materials and delivery times have been long. We have wanted to secure our customers business with ingredients that meet raw material availability standards, so we have been working to ensure the availability of raw materials for months in advance.
One of our most important environmental goals is to reduce the amount of packaging, increase the efficiency of recycling and manage energy consumption at our production facility in Hämeenlinna. The transition to wind power has had many positive effects on Maustepalvelu, as we also utilize electricity for heating.
"Spices are a small but very important part of food products. In order to get rid of fossil energy sources once and for all, each of us has a role to play, "says our CEO Mikko Salonen.
With these measures, we guarantee that our business will continue to be sustainable, serve our customers with quality and continue to build on our strong foundation: health and well-being, decent work and economic growth, cooperation and partnership.