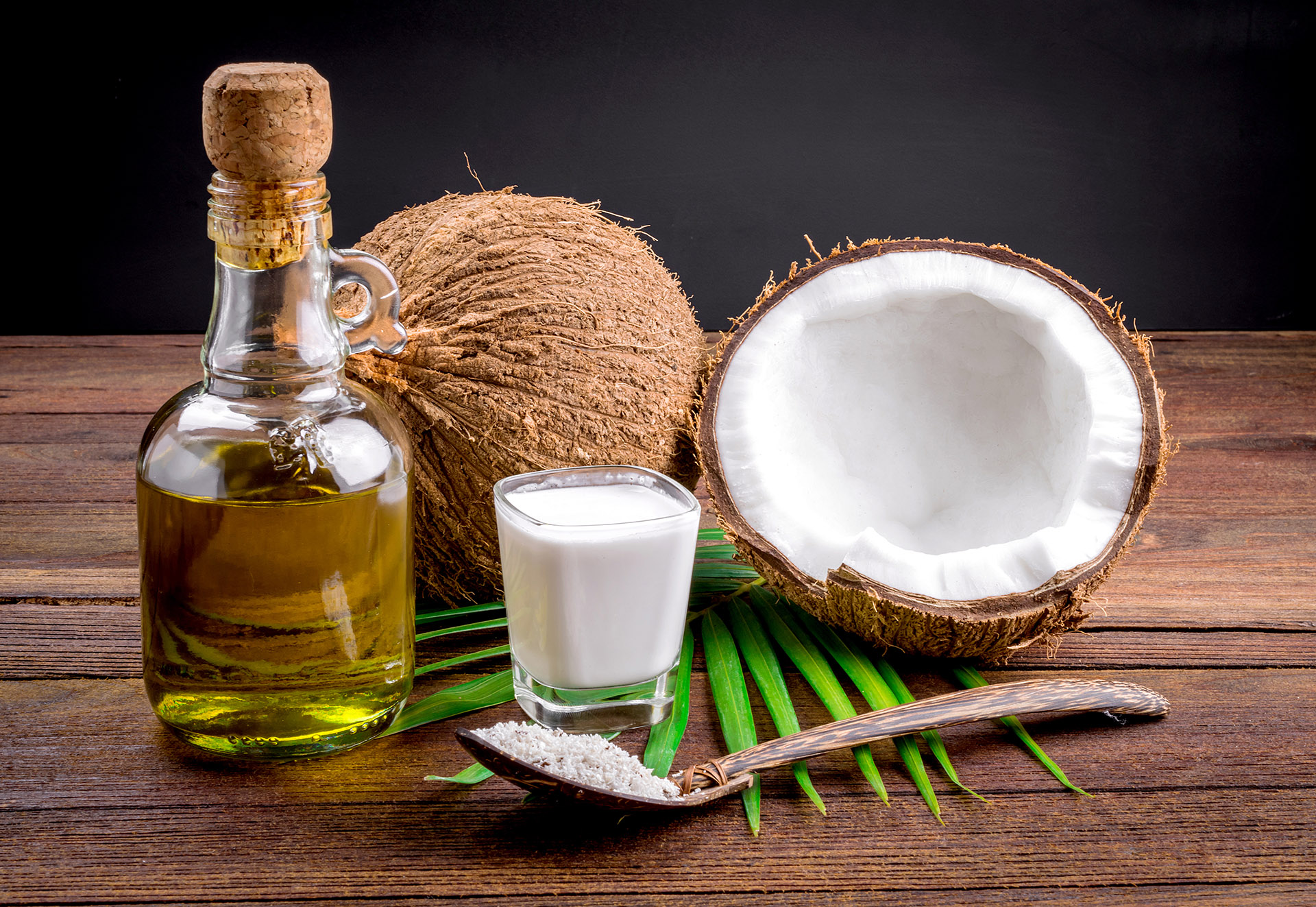 Customized MCT oil powders
In addition to its wide range of powdered vinegars, mustards and sauces, AmTech Ingredients offers a line of spray dried oils. If you are looking for the trending MCT Oil for products supporting a ketogenic diet, AmTech Ingredients can create a formula to go hand in glove with your needs and deliver large volumes within a short lead time.
MCT Oil is trending as a healthy fat that can provide high levels of energy as well as enhancing cognitive functions. The most common applications for medium-chain triglycerides in the food & nutrition industry are dietary and health supplements.
To create a well-functioning and healthy MCT Oil powder there are many aspects to take into account. The highest quality MCT Oil powders are made with coconut oil, containing only caprylic acid (C8) and capric acid (C10), and have a natural carrier and a high oil ratio.
With their wide experience in spray drying oils and using different carriers and emulsifiers, AmTech can create an optimal oil powder meeting specific needs when it comes to ingredients, functionality and oil ratio. AmTech sources the highest quality of raw materials from around the globe and produces all of its powders in their state-of -the-art manufacturing plant in Albert Lea, Minnesota, USA.
Fulfilling trending claims
In AmTech's proprietary line of MCT Oil Powders six different formulas for both dairy and non-dairy formulations are available, using carriers such as tapioca and pea protein. If you are looking to fulfil certain claims, AmTech's products are available in the following classifications:
Identity Preserved
Non-GMO
Organic
Keto Compliant
Kosher Parve
Non-Dairy/Allergen-Free
Complete customer solutions
AmTech Ingredients' creative, out-of-the-box solutions within custom and contractual manufacturing has contributed to their quick growth, placing AmTech in a prominent position in the world as a manufacturer of Powdered Specialty Food Ingredients. AmTech will always go the extra mile to find the right ingredients to meet every possible need. Whether it be to add convenience in handling during processing, consistency in preparation, extending shelf life, a unique flavour profile or a specific function in a formula, the AmTech product line offers a dynamic solution to food applications.